Welcome to Jefferson Middle School
Home of the Elks!
---
Enjoy Your Summer!!!!
---
6th grade Basketball sign up for Remind with Coach Young and Hux.
---
6th grade boys basketball practice
Tuesday June 19th and Thursday June 21st 5:30 till 7:30 at JMS.
---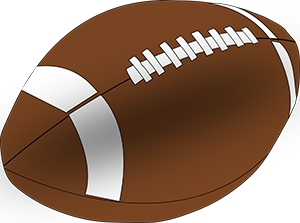 Interested in JMS Football?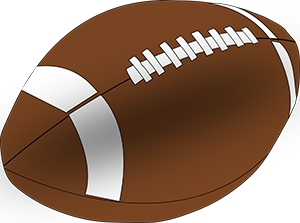 Click here for information and forms.
---
6th Grade 2018-2019 Suggested Supply List
7th Grade 2018-2019 Suggested Supply List
8th Grade 2018-2019 Suggested Supply List
---
Do you need to email your student's teacher?
---
Students entering 7th Grade Next School Year
Check Your Shot Record Now
Click here for more information on your childs requirements to enter 7th Grade.
---
The Jefferson City Public Library hosts Miley, the UT H.A.B.I.T. Ruff Reading Dog, on the first Saturday of each month at 3:00 PM. Each child will have the opportunity to practice reading aloud to Miley, the Saint Bernard. She's a great listener and won't judge if children mess up on a word. This program is for struggling and reluctant readers, or children who just want to read to Miley.
---
JMS collects Box Tops for Education! Look on your purchases and cut them off and turn in to help JMS.
Turn in to Ms. Loges, if you are in the Beta Club for Beta service points or to Mrs. Kippy. Thank you for your support.
---